Gordon Mcbeth Dougan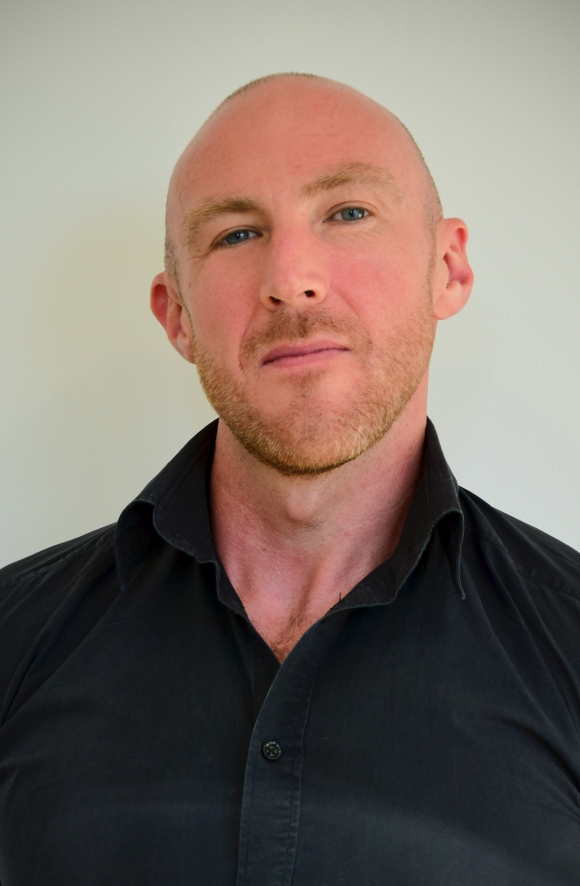 "English ain't easy"
I've been teaching English for more than 6 years now and have had the fortunate opportunity to work in Spain, Hungary, Italy, and the United Kingdom.  During these fantastic experiences, I have worked with students of all ages and nationalities, with my longest period of 4 years based in Eger.  I enjoy teaching and find it a very rewarding job that provides many opportunities in working life.  I decided to become a teacher due to the prospect of not only living, but becoming integrated in different countries and cultures.  It also provides me the chance to travel which is a hobby of mine.  My goal in teaching is to provide the best possible learning and classroom experience for each student to maximize their potential in learning English.  I believe having an enthusiastic approach in the classroom is a fundamental learning experience and an important aspect in students' success.
Why Kőrösi?
I am excited and enthusiastic about working in a strong bi-lingual background that this school is known for.  I was impressed by the school's surroundings and interesting old building, and delighted that the opportunity has been given to me to work here.  I am also eager to work with a large group of experienced colleagues and look forward to sharing ideas and knowledge.  The school has impressed me academically with the desire to expand and grow with more opportunities for learning English and this represented a strong portrayal and image for me to teach here.
Why IB?
My desire to become an IB teacher arose with its offer of a different and unique perspective on teaching and learning. The culmination of methods through critical thinking and open learning make it a particularly different experience for students, and I believe that 21stCentury education requires an alternative view of approaching lessons and learning which IB can provide. It also acts as an extremely useful springboard for students' preparation as a catalyst for university study life, with independent study and awareness of priorities in their learning.
It can offer an alternative teaching approach which adds to the array of skills and methods in my teaching career, so the opportunity to experience and adapt to new skillsets was also a draw to the IB world. One of the token enjoyments for me is the escape from traditional and conventional teaching systems and allows for more interactive variables in order for learners to strengthen and develop their open-mindedness, critical thinking and learning capabilities.